Let me tell you something to sleep over, get a new home in another country is difficult. There in Brazil we had the House montadinha, with things we won over the years.
There you arrive in a new place, in an empty apartment and need to make it a home.
Everything would be easy if money was an infinite thing with which we never needed to worry, right? But life doesn't work that way and, I confess, I think it would be less fun if it were.
So, all we can do is use the creativity isn't it?
This post here is about it. Super affordable and easy solutions to bring you all a dose of charm to your home. The same way that you can turn a basic look with a few styling tricks, you can leave the House with more personality betting on simple tips. A kind of styling. Bora?
For me, no House plant is not home. Plant life pro environment, brings a good energy home and is still cheap. And don't use the excuse of "I don't care" or "I'm going to forget to water" or "in my place" Sun don't shine. You have to plan every environment and for all kinds of ownership. Just explain how the environment in which she will stay and ask the seller what species he recommends.
And you know that I already like a jumble, so my tip is to choose a corner of the House and make him a green corner, you know? Mix different vases and different species, some larger, some smaller. Can be on top of a coffee table, on the windowsill or even on the floor. Without complication. Just gorgeous.
I'm a fan of walls filled with paintings. But, let's combine, fit a lot of stuff can be a costly mistake. A good tip is to choose smaller prints and use frames as frames. Another alternative is to find alternative ways of hanging their works. I loved this solution of hangers from up here for example.
Another fun alternative is to use colored tape and let her apparent even. Is fun and nothing obvious. For a modernete and full of personality.
I am the party that candles are always a good investment home. It doesn't have to be any candle there too fancy not. I like to buy a lot of those neutral different sizes and put them together in a corner of the House.
One of my favorite places to use these compositions of candles is the bathroom. I think that gives a super romantic touch pro environment and is perfect to leave a hot climate in the bathroom when you're getting people to sit down and eat at home.
And while we're in lighting. There's nothing that is cheaper and more charming to get home than highlights, these kind of Christmas Flasher. I remember like it was yesterday when I went to live alone in Sao Paulo and left wandering the Consolation, hunting some other than green or red.
I found some white and put on top of the backrest. And, as if by magic, a dull room became my favorite spot of my house.
Today it is easy to find, but the effect is still the same. An easy and cheap solution that leaves any place more cosy.
Finally, the wonders of recycling. I'm a fan of reuse glass jars and bottles. Serious. Don't have a pot of tomato sauce here at home who do not turn brush holder on my dresser, or cotton swab in the bathroom, or flower pot in the room.
I use them anyway, transparent as they came to the world. Just take the label and ready. But, if the creativity is there throbbing inside of you, the pots and bottles can be the perfect blank canvas. You can paint, cover with glitter, paste perp. The sky is the limit.
Ready! Gave it to inspire a little bit? I'm already dying to move in the whole House. The weekend wait.
Gallery
STYLING TIPS FOR YOUR HOME | The Home Studio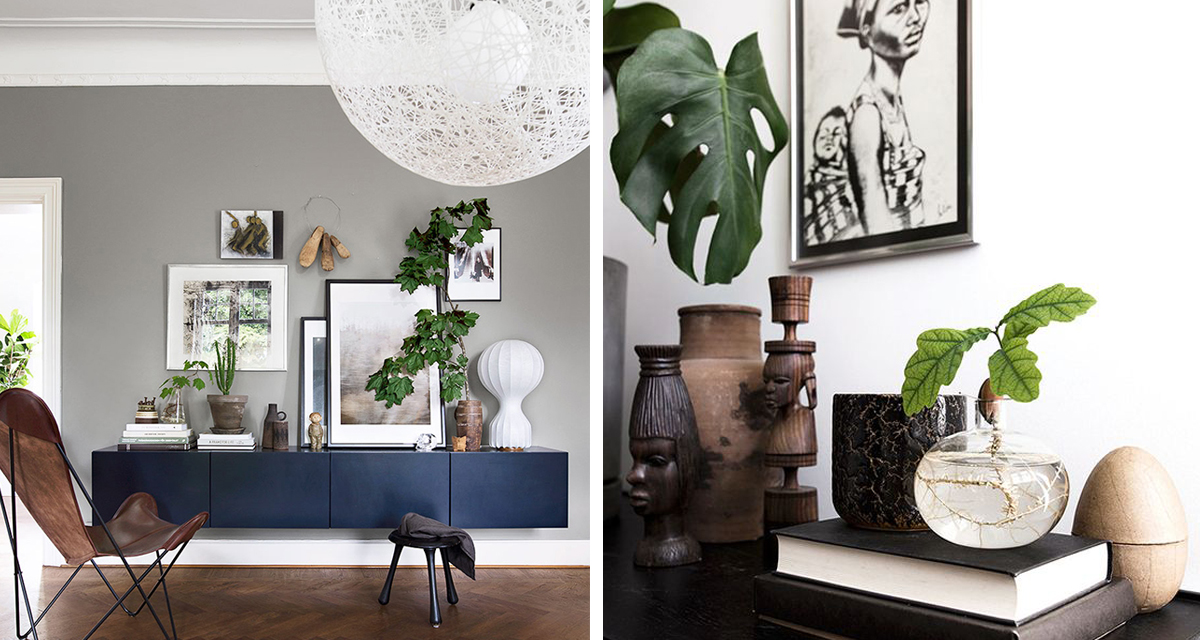 Source: thehomestudio.co.za
5 Low Cost Home Styling Tips to DIY
Source: digthisdesign.net
A few styling tips to warm up your home this winter
Source: www.furnishandfinish.com
5 Simple Home Styling Tips by Rugs and Beyond
Source: www.slideshare.net
IKEA expert shares her tips for styling a home on a budget …
Source: www.dailymail.co.uk
5 Steps to Perfectly Styled Shelves with West Elm
Source: www.heytherehome.com
Easy Interior Styling Tips To Create A Stylish Home …
Source: www.apartmentnumber4.com
How to style a bookcase
Source: www.ababyonboard.com
5 Simple Home Styling Tips by Rugs and Beyond
Source: www.slideshare.net
The Wedding Nest's Top 5 Tips For Styling Your Home …
Source: www.polkadotbride.com
Simple Styling Tips for Every Home
Source: www.thenewlywedpilgrimage.com
Professional home-styling tips and tricks
Source: www.domain.com.au
Important Home Styling Tips You Need To Know From Our …
Source: www.hipvan.com
Home Styling Tips | The Kitchen Edition
Source: www.honeywerehome.com
Top 10 Tips For Coffee Table Styling
Source: decoholic.org
Rustic Coastal design tips from Joanna Gaines
Source: magnolia.com
5 Simple Home Styling Tips by Rugs and Beyond
Source: www.slideshare.net
5 New England tips för ert vardagsrum
Source: inredningsvis.se
16 Tips For Fabulous Home Styling
Source: www.designlibrary.com.au
STYLING TIPS Layering Rugs, 4 Ways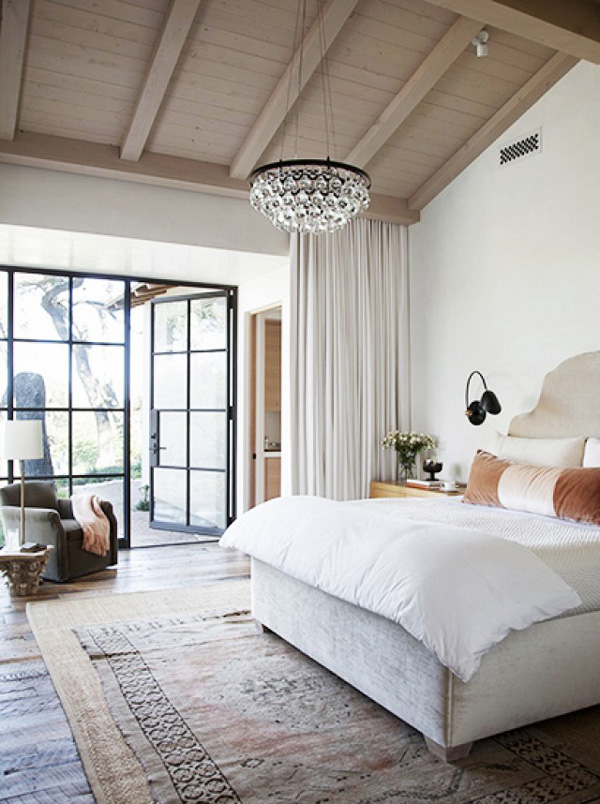 Source: erikabrechtel.com