So far this year we have already talked about hair colors inspired by the cherry, strawberry and even the croissants. In short, the combination food-hair appears to be the trend for this 2016, which now presents us Cinnamon Swirl, a new color inspired this time … cinnamon!
It's true: the cinnamon, with his dry and pungent flavor with a peppery note and with its marked fragrance, may not appeal to everyone. But here we do not speak of sweet cinnamon. Or rather, not only. Hair we talk inspired by the sweet cinnamon. Which is the big must the 2016 year to date we have told you about Cherry Bombré and cherry-colored hair, the Strawberry bronde  – the blond that veers more or less gently shades of strawberry-colored – and even croissants hair , hairstyle that recalls in full shape of the typical sweet breakfast.
Given the trend, we could only expect the debut of another color inspired by fruit and / or sweet : in this case, the swivels cinnamon are a perfect fit to our hair .
Coloring Cinnamon Swirl is ideal for women literally obsessed bronde , which can be found in a new color mix of light and dark shades unmixed.
The new creature to the scent of cinnamon is the daughter dell'hairstylist Ryan Pearl  – the same that brought to the forefront in the world the Chocolate Chip Cookie Hair –  owner of the Cutler Salon in New York . Recently, Ryan has worked with Mane Addicts  to the development of this new, delicious shades of color that will leave you literally foaming at the mouth.
I like to explain the hair color to my clients so that it is immediately and easily recognizable, ie through food – said Pearl in Cosmopolitan.com talking how he coined the color Cinnamon Swirl – This is an effective way that makes it better the idea than expressions like 'warm colors' or 'cool tones' that some people do not understand or are not able to imagine.
To get the look, Pearl started working on the roots of the model Natalia Borges with a shade that blends perfectly with the basic natural color so that, when the hair will stretch, there will be no unsightly regrowth or visible clear line. Following the ' hairstylist has used a combination of hair dye and foil for to recreate the goodness of cinnamon swivels with his Cinnamon Swirl .
Many are venturing into new hair colors in this period, but I like to use the hue and spread it on a sheet of foil that makes the hair in some brighter spots and more 'pop' , without which everything can be mixed. The foliage thus assumes a more three-dimensional appearance and thus gives the woman a different look than the other colors.
And that's it: after all, it's pretty simple to get this color Cinnamons Swirl. We are greedy – er, sorry, very curious – to try it. And to you, friends, love?
Gallery
Brown Hair Color Natural Dye To Download Cinnamon Brown …
Source: dagpress.com
Mocha Hair Color Chart, Highlights Ideas with Pictures …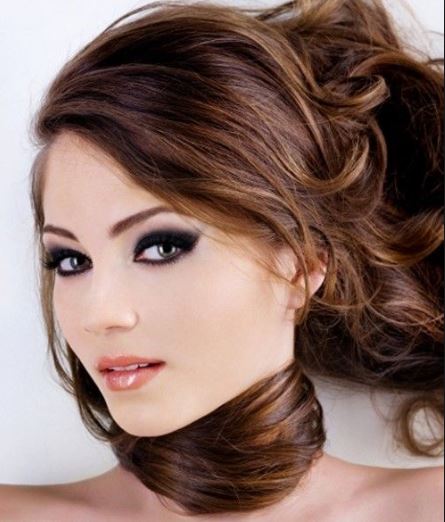 Source: www.hairmag.org
54 Vivid Hairstyle Ideas for Highlighted Hair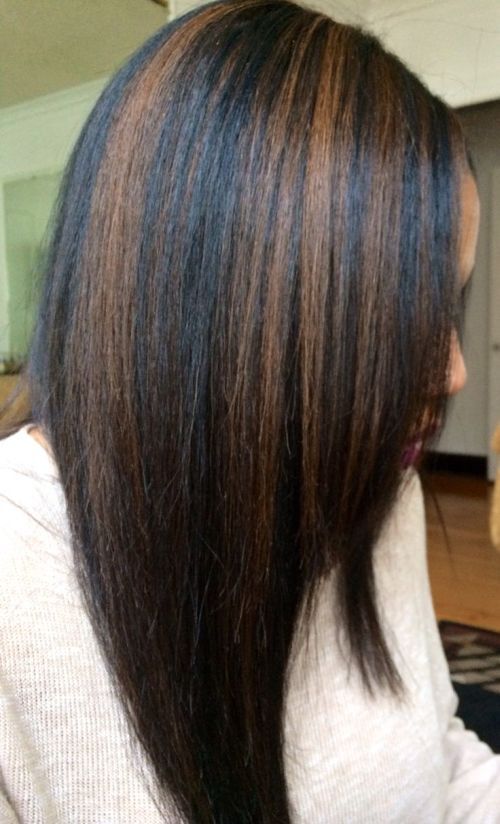 Source: www.betrendsetter.com
Best 25+ Cinnamon brown hair color ideas only on Pinterest …
Source: www.pinterest.co.uk
20 Tiger Eye Hair Ideas to Hold Onto
Source: www.pinterest.com
40 Hottest Chocolate Brown Hair Color Ideas of 2018
Source: www.latest-hairstyles.com
Mocha Hair Color Chart, Highlights Ideas with Pictures …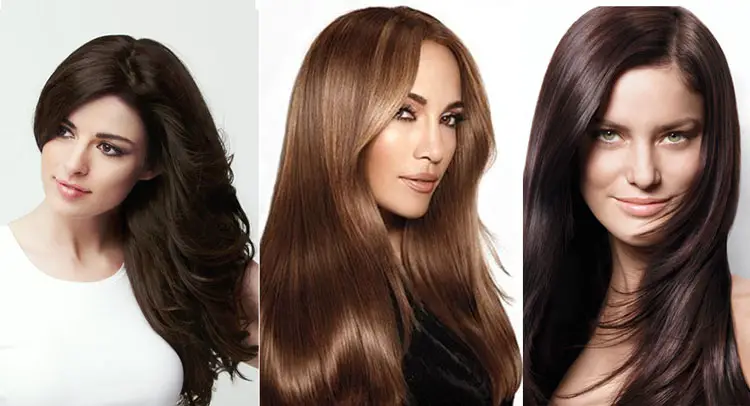 Source: www.hairmag.org
How to choose the perfect hair color for your skin tone
Source: www.thelist.com
Hair Color Highlights Techniques and Global Color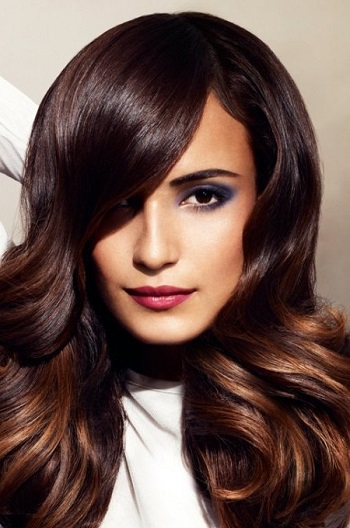 Source: sazworld.com
80 Brown Hair Color Shades That Flatter Anyone
Source: mynewhairstyles.net
Before & after
Source: www.pinterest.com
Balayage With Colors
Source: fremode.com
The 25+ best Rose gold brown hair color ideas on Pinterest …
Source: www.pinterest.co.uk
Best 25+ Fall hair highlights ideas on Pinterest
Source: www.pinterest.com
The Best Winter Hair Colors You'll Be Dying for in 2017
Source: therighthairstyles.com
Coiffure Rousse
Source: fremode.com
Best 25+ Cinnamon hair colors ideas on Pinterest
Source: www.pinterest.com
25+ trending Cinnamon hair colors ideas on Pinterest …
Source: www.pinterest.ca
Cinnamon spice balayage
Source: www.pinterest.ca
Best 25+ Cinnamon hair colors ideas on Pinterest …
Source: www.pinterest.ca