Jackets, coats, sweaters, wool, wrap the whole body with several pieces of clothing if you do not use the perfect technique. So learn to dress in layers, protecting your body temperature on days of extreme cold. Learn more below.
First layer: skin
The technique of dressing in layers is ideal for practicing sports in the snow or face strict winter winds and storms, and it all starts with the first layer.
It has this name because it is the first protection of your body against the cold, having direct contact with your skin. Why opt for lightweight parts, hot, powerful and flexible, not to limit their movements.
Start with the feet, with thick wool socks and, for pregnant women, the famous stockings. Then for the legs with powerful thermal pants or long underwear thermals.
For upper limbs ideally protect your body with an excellent second skin or thermal t-shirts. All the pieces of the first layer serves to isolate the hot temperature of your body, besides keeping you dry and sweat vapors.
Second layer:
The second bed is one of the most important, because it is responsible for making your body produce even more heat.
For upper limbs worth investing in excellent thermal knits, or if you prefer, opt for thick wool sweaters and other special fabrics.
For the legs women can opt for pants legs of wool, men can use special pieces made to heat the lower limbs.
Third layer: waterproof
Now that you've learned how to isolate your temperature and produce heat, it is necessary to keep all these pieces dry, with the third layer, usually waterproof.
In it you must rely on a good jacket, waterproof, with good padding and hood to protect the head. If you have contact with the snow it is necessary to invest in special pants, usually sports, how our beautiful model waterproof Columbia Bugaboo.
If you do not have contact with the snow the jeans may be an option, but remember that it will not keep you warm, will only be an adorner and keep your legs protected from winds.
Final coat: ends
The final layer begins with the special winter footwear, waterproof, with thick linings and soles, ideal for sports in the snow. The most traditional and efficient models are the boots, but there are other more casual options.
Then you need to protect the ends of the body, with special gloves, hats and caps, scarves, ear protectors and don't forget the sunglasses because the Sun of winter don't worry, but still emits UV rays.
See how easy it is to dress in layers on colder days. All the parts mentioned in the article you find on Tchê winter with great rates and great ways of payment. Check out!
Gallery
Loving Layers + a Giveaway
Source: have-clothes-will-travel.com
We reveal how to transition your summer dresses into fall …
Source: www.dailymail.co.uk
Slow Cooker Crock Pot Mulled Wine Recipe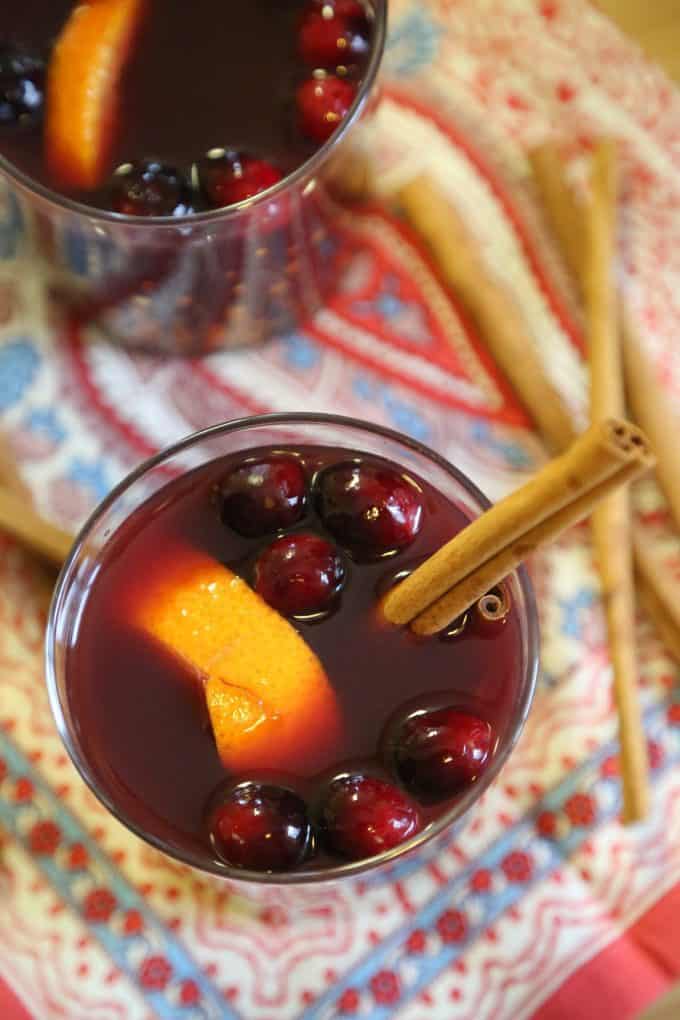 Source: www.tammileetips.com
Madison Ivy | Madison Ivy | Pinterest
Source: www.pinterest.com
40 Unique Winter Boho Outfit Styling Ideas to Flaunt …
Source: www.beautyandu.com
Kids Winter Clothing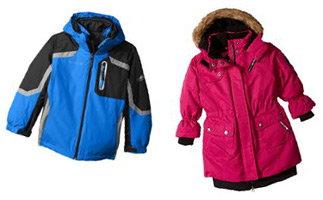 Source: www.coolantarctica.com
Best Winter Outfits
Source: blessedmagazine.wordpress.com
What to Wear in 70 degree weather: 15+ Cute and Easy Ideas …
Source: outfitideashq.com
Godafoss Waterfall, North Iceland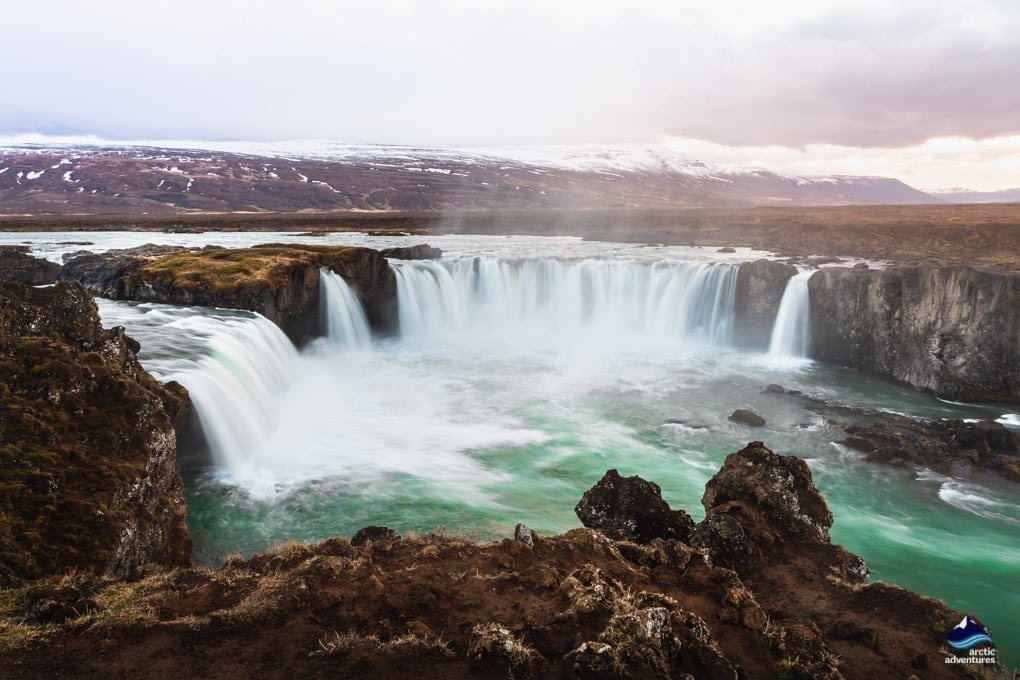 Source: adventures.is
mori kei boots
Source: www.tumblr.com
Winter Safety Hazards and How to Avoid Them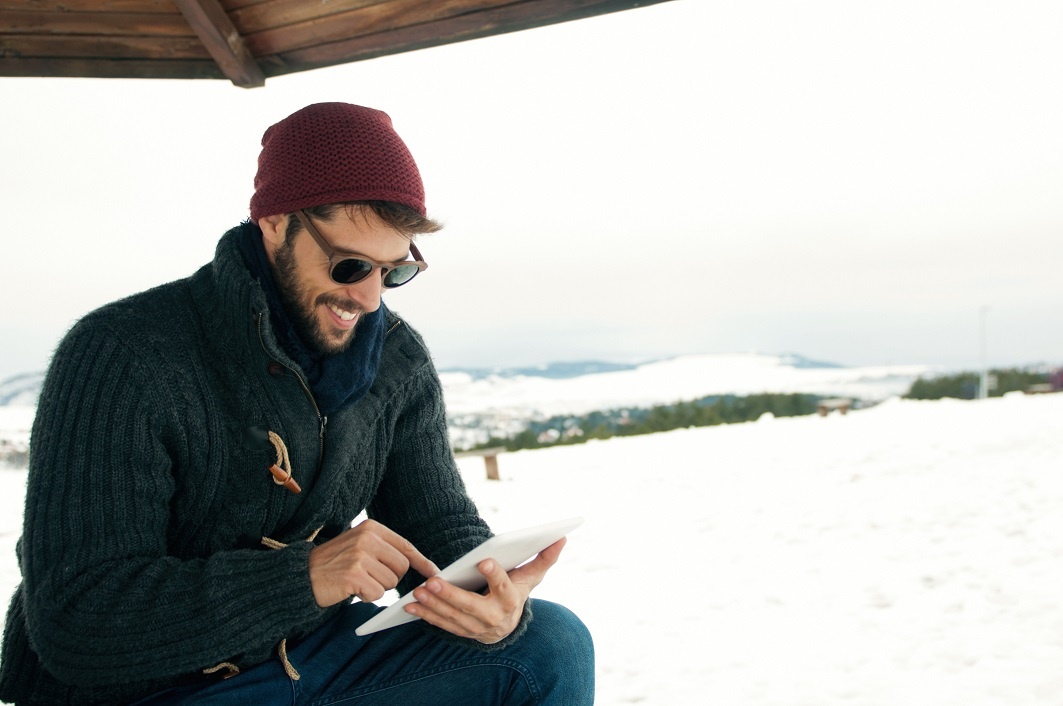 Source: sbshrs.adpinfo.com
Fall Transition Outfits 2017
Source: www.pinterestingplans.com
How to Dress Your Kids for Outdoor Winter Activities …
Source: wilderchild.com
Things To Do On A Rainy Day in Jerusalem
Source: www.touristisrael.com
Cutter & Buck Men's Cedar Park Full Zip Vest Black 3X …
Source: www.discerningtaste.co.uk
Baffin Wolf Men's Snow Boots
Source: winterboots.com
How to Dress Sharp for Winter — The Ultimate Men's Guide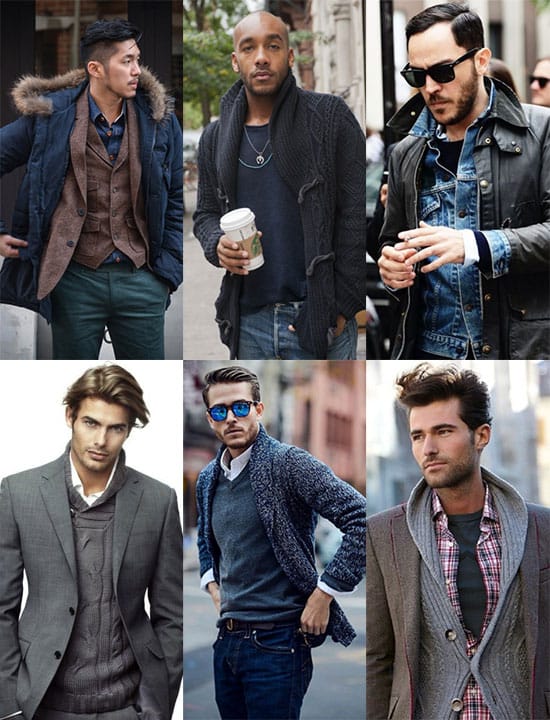 Source: restartyourstyle.com
25+ Best Ideas about Cold Weather Outfits on Pinterest …
Source: www.pinterest.com
Model Moments : Andreea Diaconu
Source: fashionedit.wordpress.com
How to Layer Clothes For Winter
Source: www.popsugar.com