The Buy Gold BH always guides and informs its clients about the various procedures involving the evaluation of a Jewel.
We inform the client so that he, if looking at other companies in our business, is not injured.
Well, after checking the type of metal used in the construction of the jewel and it is time to make the weighing of jewelry.
THE EVALUATION PROCESS OF A PIECE OF JEWELRY SHOULD BE AS THOROUGH AS POSSIBLE.
Unlike pearl jewelry, normally the jewels has your calculated value per gram. Even during the manufacturing process that happens, you want to see.
Gold is bought by the value of the grass, the Goldsmith, who will produce the play, usually, cobra per gram of Gold worked in addition to 10% more of the overall weight of the jewel as a "break". A precious stone, that will be used in Jewelry, is also calculated by your weight.
Now we begin to understand why the weighing of Jewelry properly is so important.
The weight is the reference when it comes to precious metals and jewels.
SCALES, TANITA BRAND, WORLDWIDE KNOWN FOR PRECISION WEIGHING OF JEWELRY.
But what's the first thing to worry about when it comes to weighing jewelry? The Buy Gold BH, responds: the scales.
We will only be able to have a need to use weighing scales suitable for jewelry.
These scales have the accuracy needed to assign the exact weight of a piece.
PRECISION SCALE CALIBRATED FOR THAT HAS NO VARIATION TO EVERY POUND.
To get an idea of the need for such precision, one of the scales used by Buy Gold BH for weighing of Jewelry is received so that you don't have a variation of 0, 1 g every Pound. This means that the client will know exactly how heavy the piece that is being evaluated.
THE HYDROSTATIC BALANCE ALLOWS YOU TO CHECK WHICH MATERIAL IS BEING WEIGHED.
In addition to the conventional scales, Buy Gold BH has a hydrostatic balance. This scale allows not only the weighing of Jewelry but also the verification of the material used in the construction of the piece and your content.
Finally we have a scale for weighing of tourmaline Paraiba, emeralds, diamonds or other gems.
Scales intended for weighing Diamonds normally use as the carat (Ct). In addition to this unit, the scale we have weighs in grams and even grains.
To get an idea of the level of precision of this product, when used for weighing in grams, this scale can register up to three decimals after the comma.
All our balances are verified and calibrated periodically with the use of weights suitable for this purpose.
WEIGHTS of 500 g EACH USED for PERIODIC verification of PRECISION SCALES.
Is to Buy Gold BH investing in anything that might result in a more accurate budget and honest to our customers.
We hope you have enjoyed your tip.
To evaluate a piece is just contact us.
Gallery
Opal
Source: levysfinejewelry.com
Old Mine Cut Diamond: Timeless Romance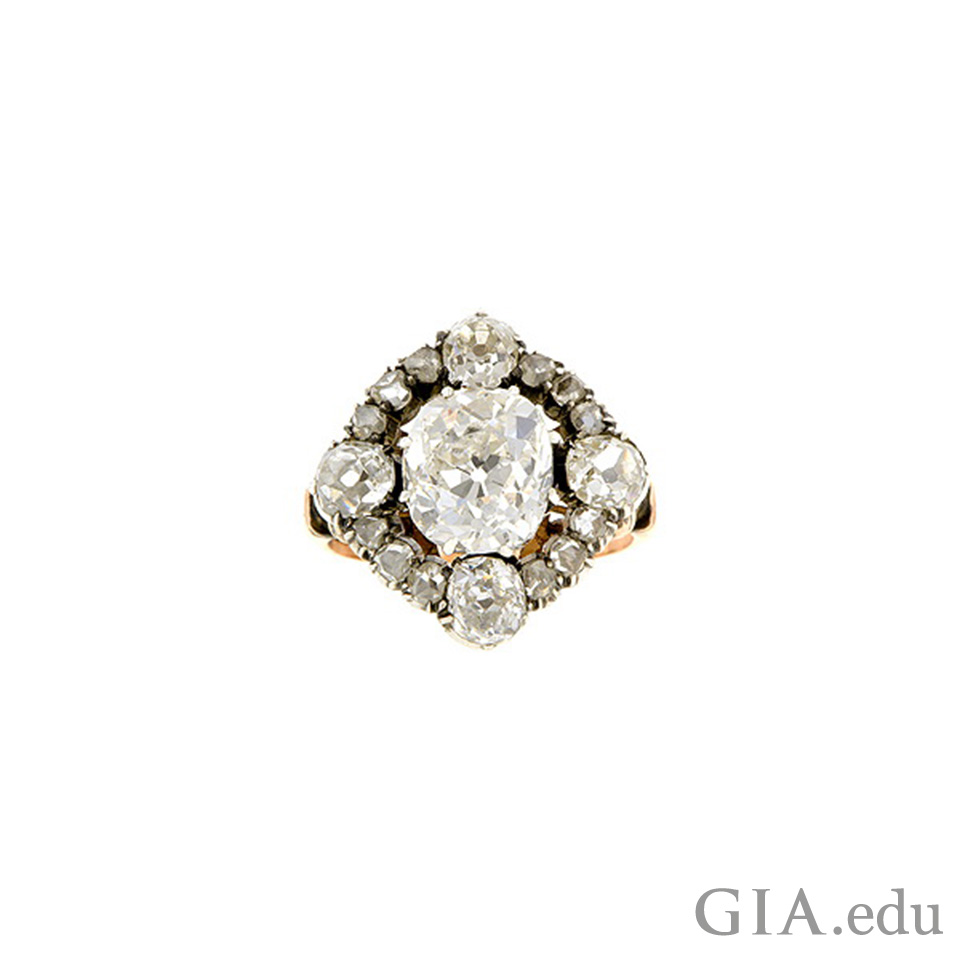 Source: 4cs.gia.edu
Betteridge 5.08 Carat Cushion-Cut Diamond Pendant at 1stdibs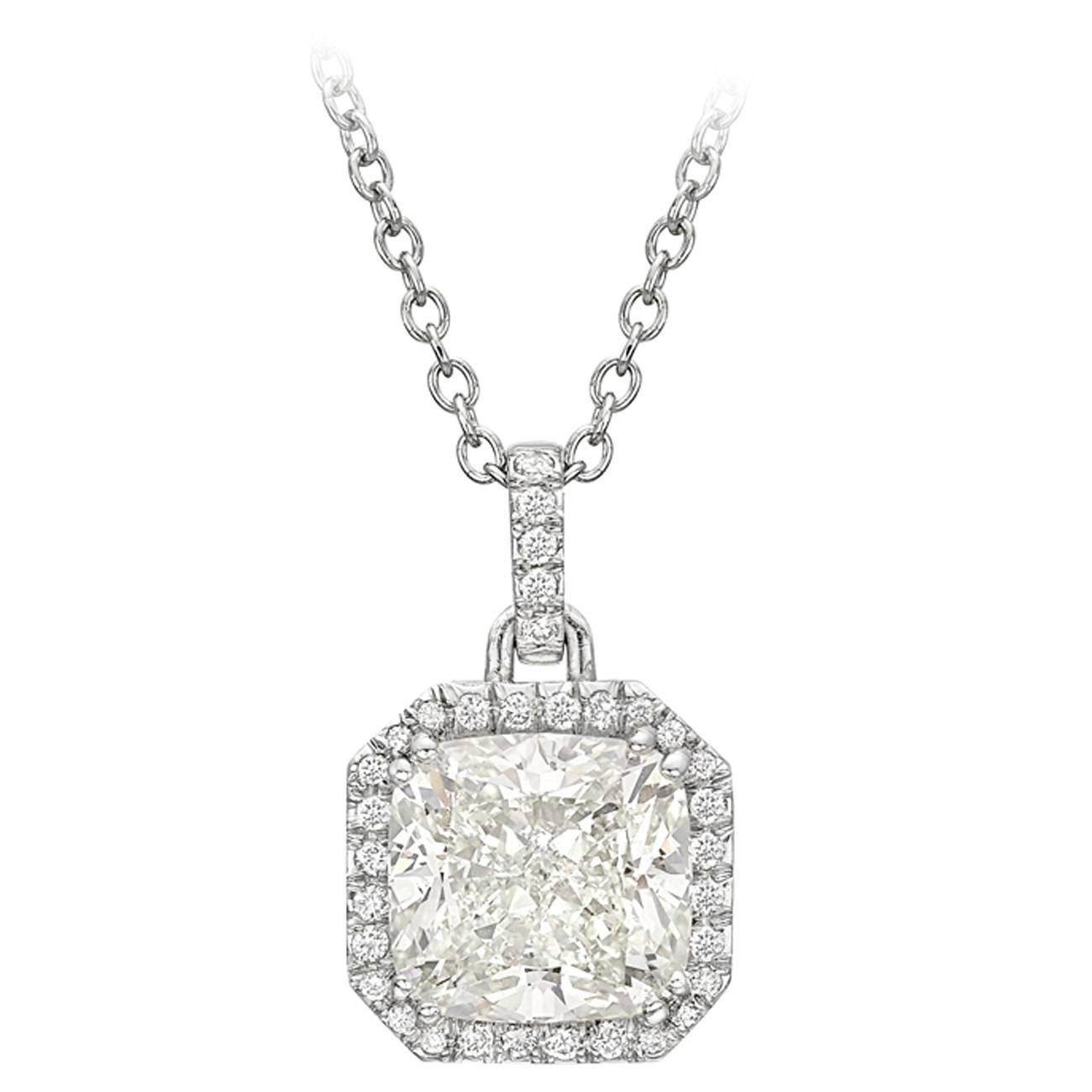 Source: www.1stdibs.com
Old European Cut "Diamond-by-the-Yard" Platinum Necklace …
Source: www.1stdibs.com
Estate Betteridge Collection Natural Saltwater Pearl Drop …
Source: www.betteridge.com
Antique Victorian Gold Silver Albert with Medallion Circa …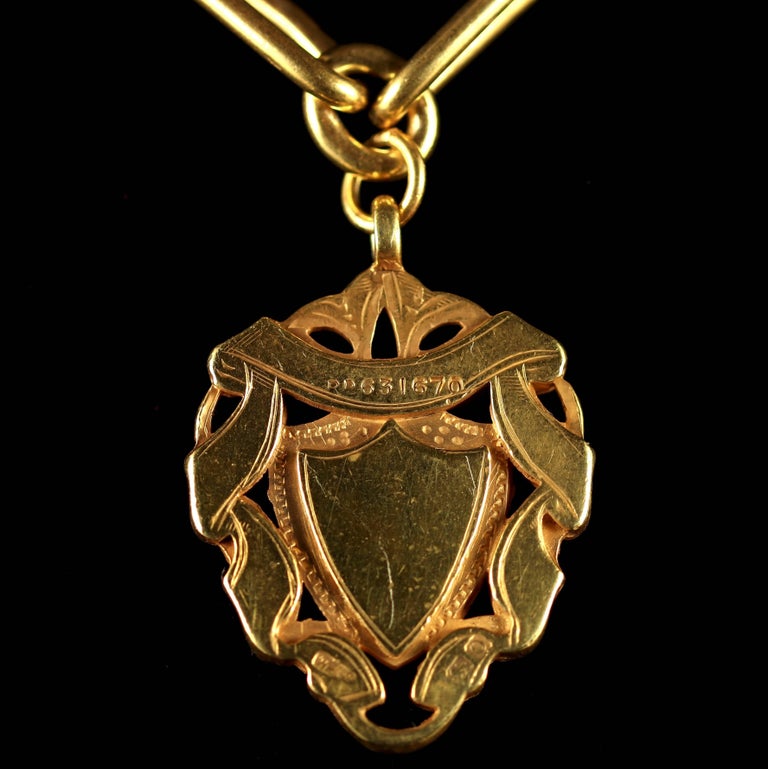 Source: www.1stdibs.com
Met Gala 2017 Best Jewelry
Source: people.com
Wellendorff "Mocha" Ring
Source: www.betteridge.com
EMERALD & BAGUETTE DIAMOND BRACELET
Source: www.wlfj.com
Tanzanite Diamond Gold Drop Pendant Necklace at 1stdibs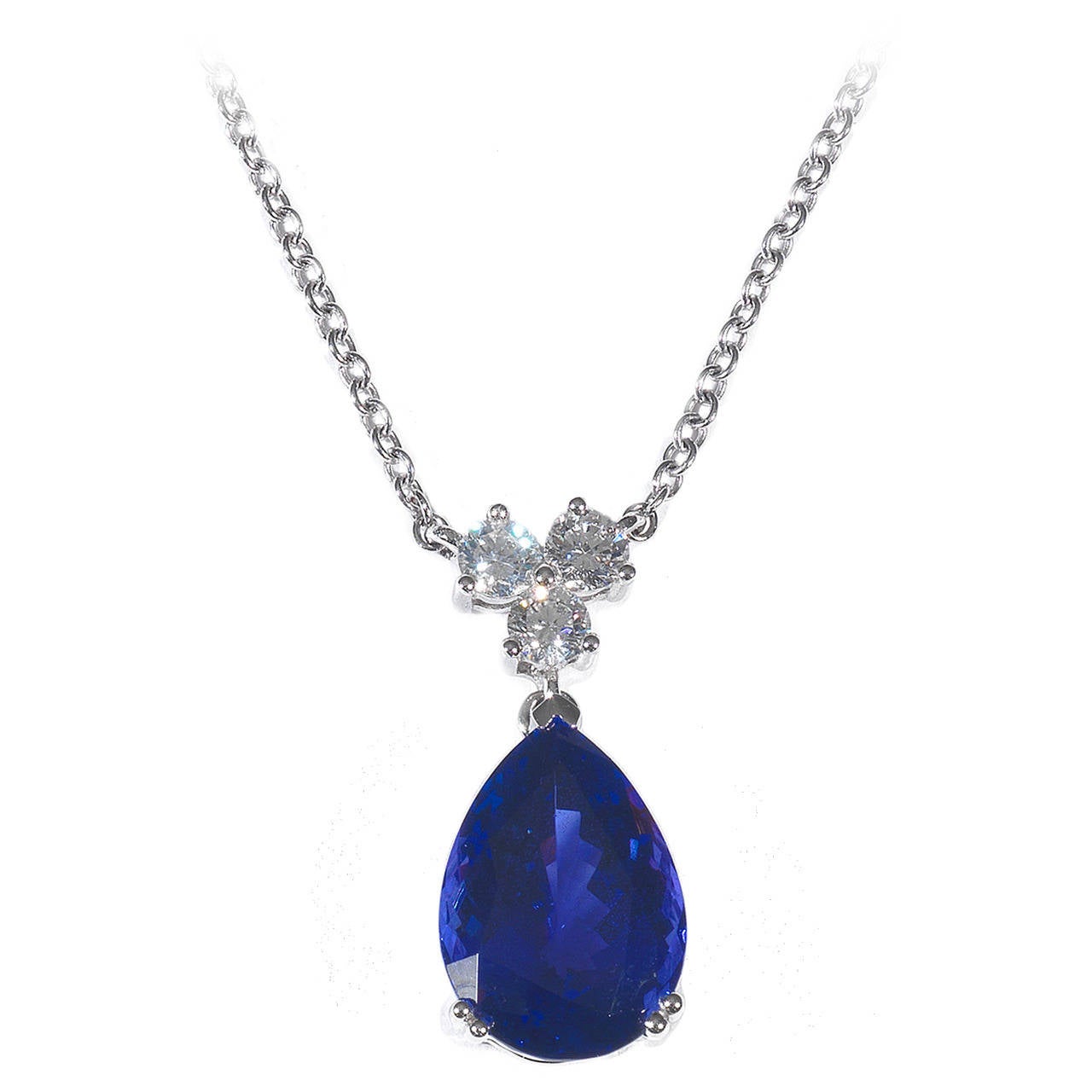 Source: www.1stdibs.com
5.04 Carat GIA Cert Burma Ruby Diamond Platinum Cluster …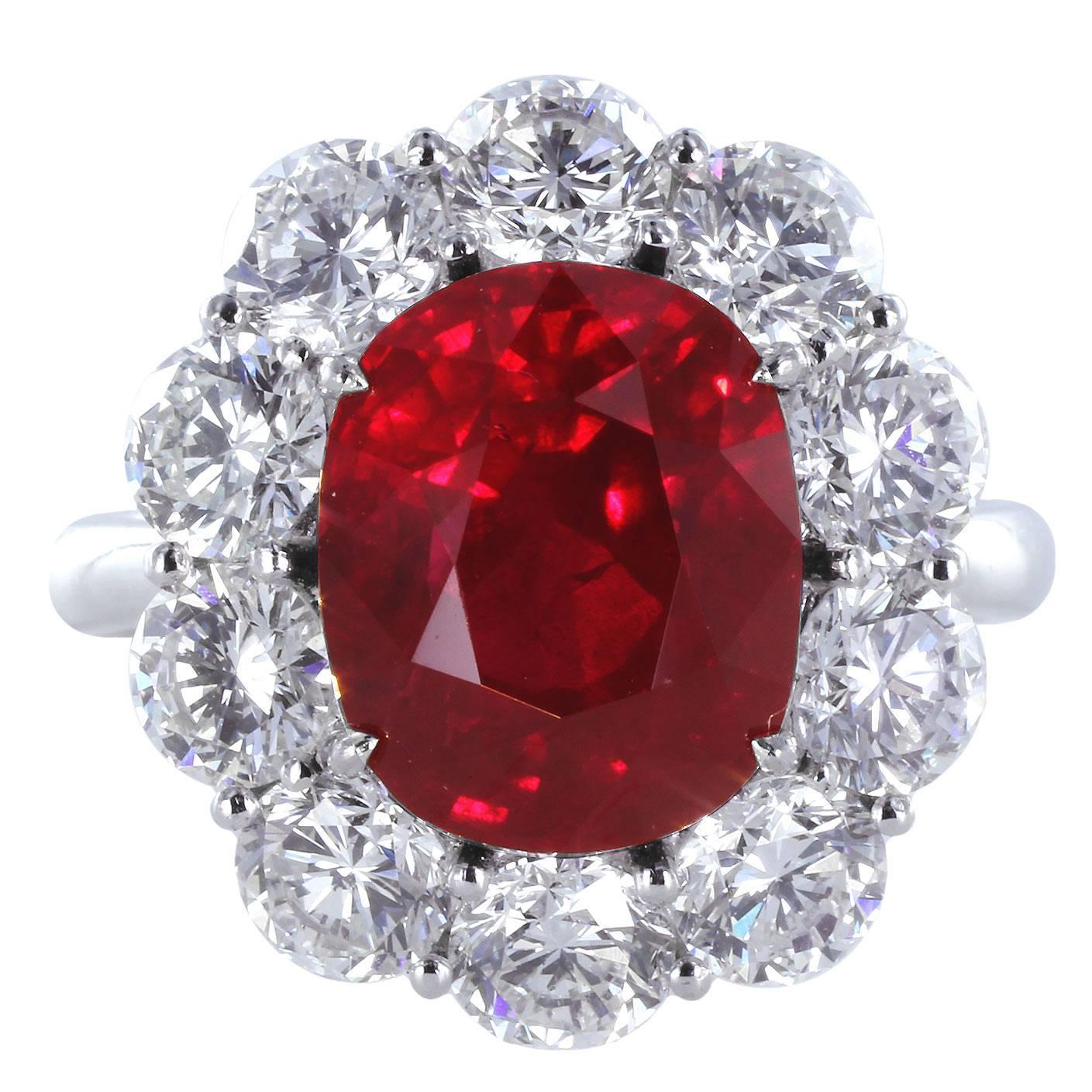 Source: www.1stdibs.com
Gold Nugget Texture 14k Yellow Gold Band Ring Size 5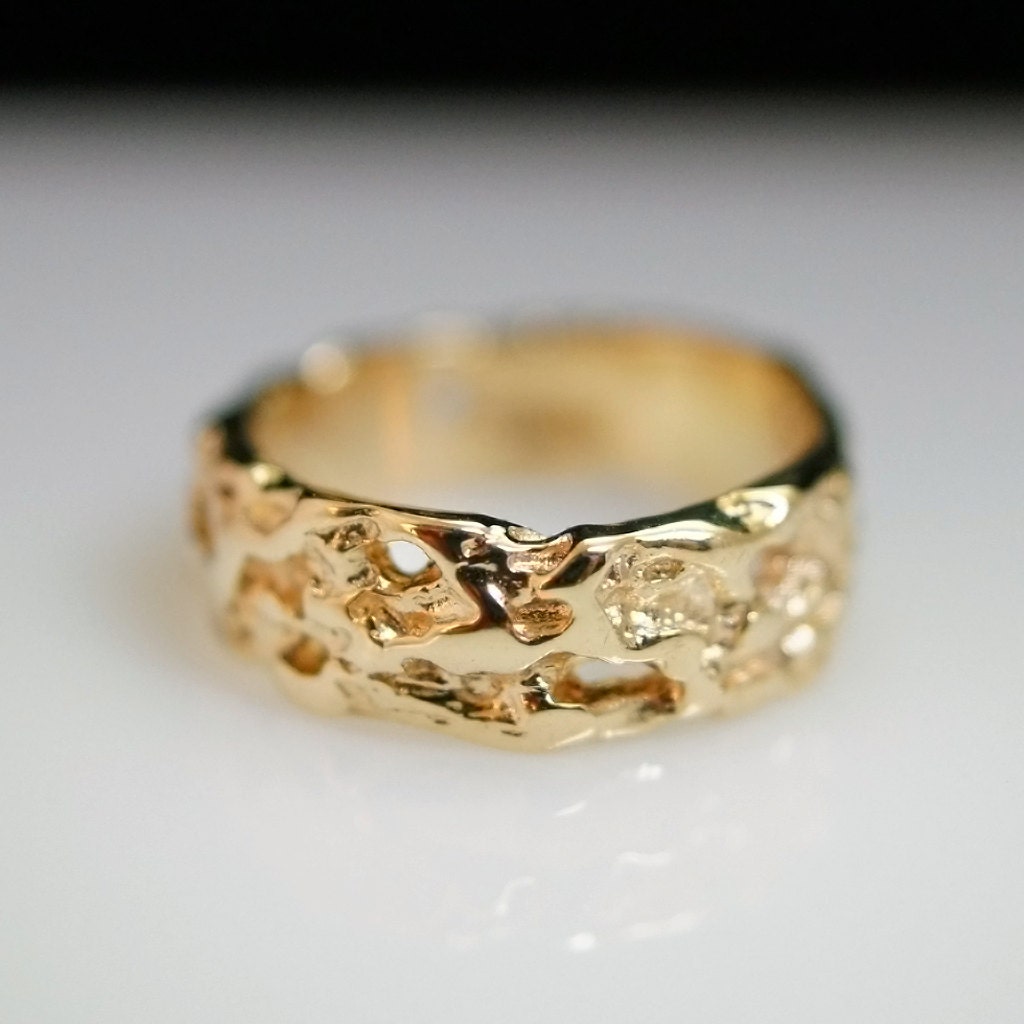 Source: www.etsy.com
Green Jadeite Dragon Motif Men's 14K Yellow Gold Ring – SBEJ
Source: www.solitairejewelers.com
Tiffany and Co. Lucida Cut Diamond Platinum Ring at 1stdibs
Source: www.1stdibs.com
Tiffany & Co 1.34 Carat Pear Shape Diamond Halo Ring
Source: www.langantiques.com
Bone Density Scans And Learning More About Them
Source: www.healthychoices101.com
French Dressmakers Dummy For Sale at 1stdibs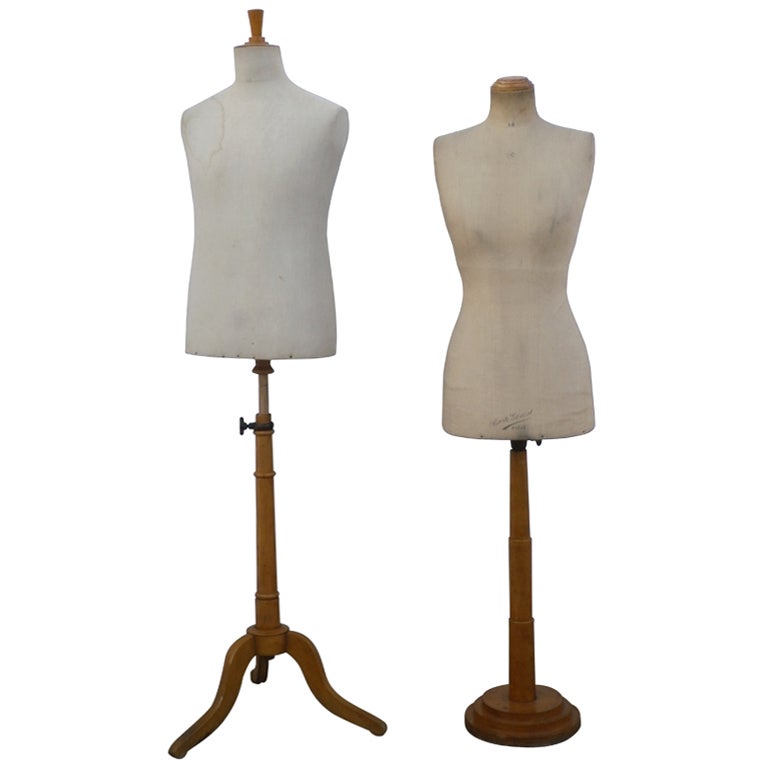 Source: www.1stdibs.com
Big Discount !!! 500g / 0.01g Electronic Digital Jewelry …
Source: www.dhgate.com
Résonances de Cartier: part II. It's all about the gemstones.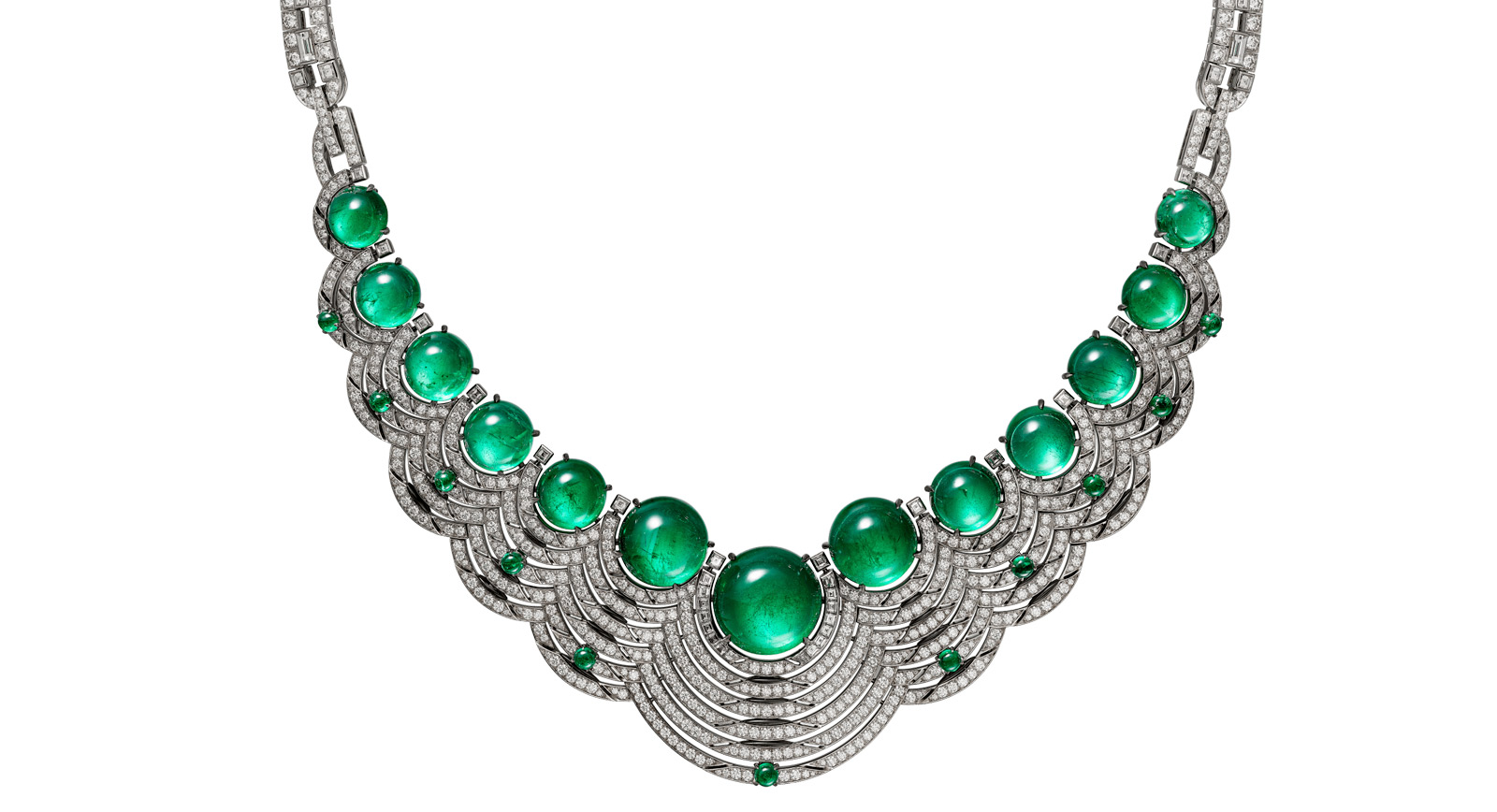 Source: www.katerinaperez.com
Antique Emerald Diamond Cross Pendant at 1stdibs
Source: 1stdibs.com